FROM 5TH TO 14TH Of NOVEMBER 2021 IN THEATERS AND ONLINE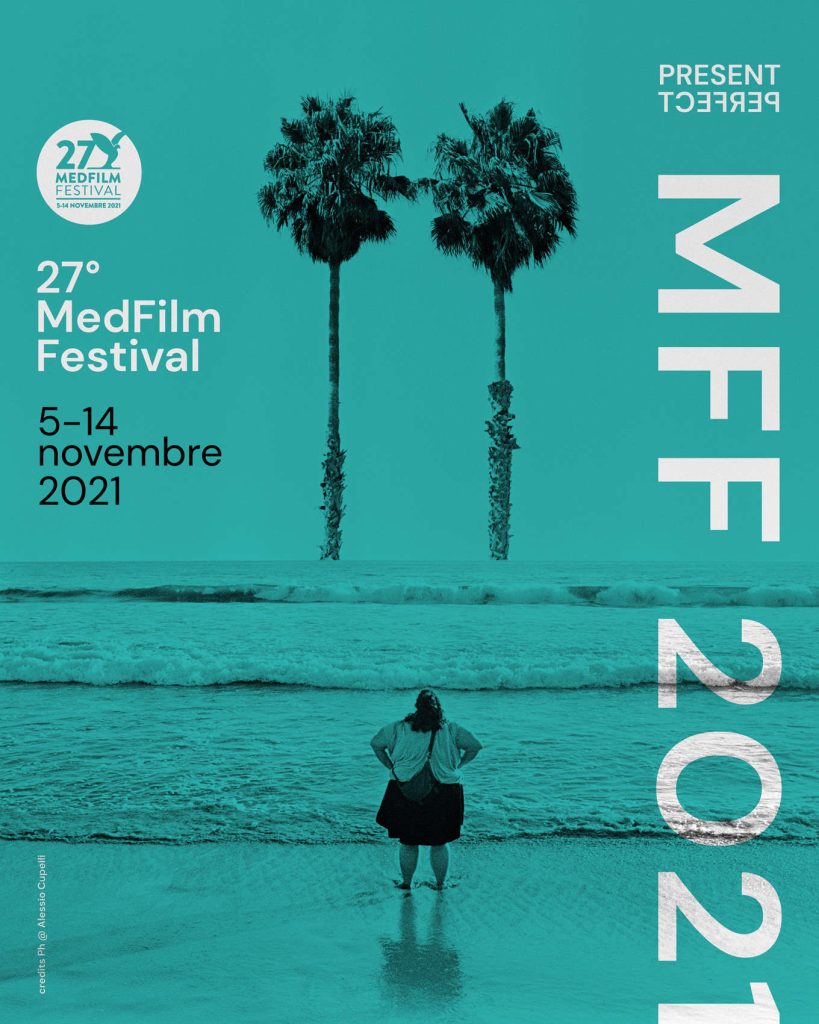 The longest-running Film Festival in the capital and the first in Italy dedicated to Mediterranean cinema!
The 27th edition of the MedFilm Festival finally returns to the theaters, from 5 to 14 November, to reaffirm the importance and emotion of collective vision. Discover the program of the MedFilm Festival 2021!
THEATERS:
CINEMA SAVOY
MACRO
NUOVO CINEMA AQUILA
CASA DELLE LETTERATURE
Programme: https://www.medfilmfestival.org/wp-content/uploads/2021/10/BROCHURE_Med_2021.pdf
Website: www.medfilmfestival.org