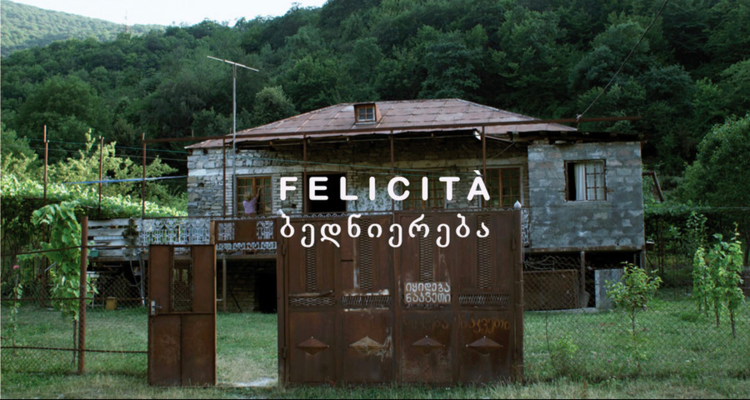 Director: Salomé Aleksi
Cast: Marina Kobakhidze, Gia Abesalashvili, Rusudan Bolkvadze, Paata Guliashvili, Nino Kasradze
Country: Georgia | Year: 2009 | Duration: 30 ′
Tamara lives and works in Italy. He takes care of an old lady named Paola. Her job allows her to save money and support her children who live with their father in one of Georgia's small villages. During this time, her husband dies in a car accident but his illegal status does not allow Tamara to leave Italy. Unable to attend his funeral, she decides to attend her husband's funeral by long distance cell phone.
Director's statement
The film is about women who live and work illegally in developed countries. Their only mission is to save enough to support family members living in Georgia.
MedFilm Festival 2010 // Cortometraggi