Category:
Childhood in the Mediterranean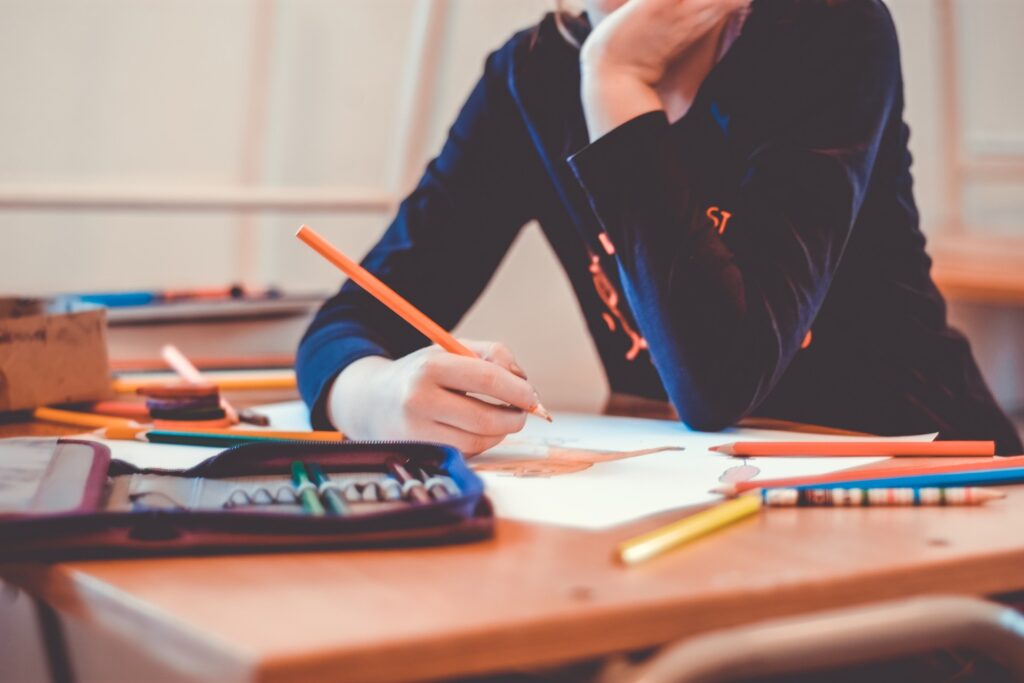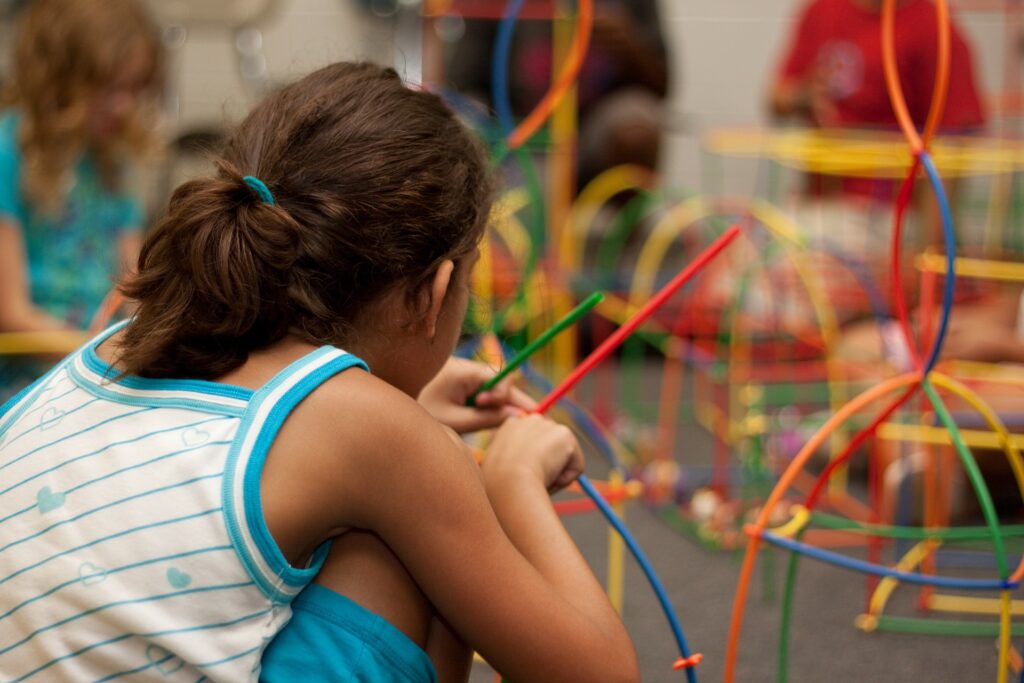 Director: Semih Kaplanoğlu
Cast: Bora Altaş (Yusuf); Erdal Besikçioglu (the father Yakup); Tülin Özen (mother Zehra)
Country: Turkey | Year: 2010 | Duration: 104 '
Yusuf is a lonely child who lives with his parents in a remote area of ​​a mountain forest. The parent raises bees and the child has great admiration for the one with whom he shares secrets. Yusuf, who can read fluently at home, is stuck at school and cannot get the red plaque that the teacher women as a reward for those who read well. The decrease in the presence of the parents' appi necessitates trying to place the hives in more remote locations and at higher heights. One day the man will not return, and while his wife goes looking for him, the child will feel prompted to hope for his next reappearance from a sacred reading.
MedFilm Festival 2010 // Amore & Psiche